Key Vista Homes was founded with the vision of enhancing the lives of families and individuals through the creation of custom homes that support well-being and sustainability. Our founder, Jason Key, spent over two decades in commercial and federal construction, leading design-build teams that prioritized sustainable products, energy conservation, and client value. Recognizing the potential to extend these values to residential construction, Key Vista Homes was born. Our goal is to make a positive impact on the community and provide a higher quality of life for our clients.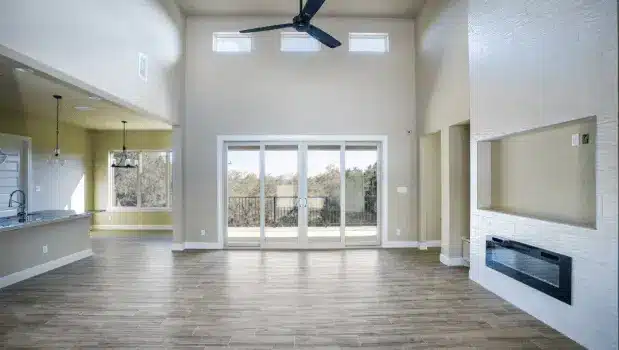 Our mission at Key Vista Homes is to "Treat others as you want to be treated." We are committed to delivering quality and value, with a strong emphasis on sustainability. We strive to create sustainable custom homes that meet the unique needs of each family and contribute positively to our environment.
We envision a future where every custom home we build contributes to a healthier, more sustainable world. Our aim is to not just create houses, but spaces that enhance the quality of life for the families that inhabit them.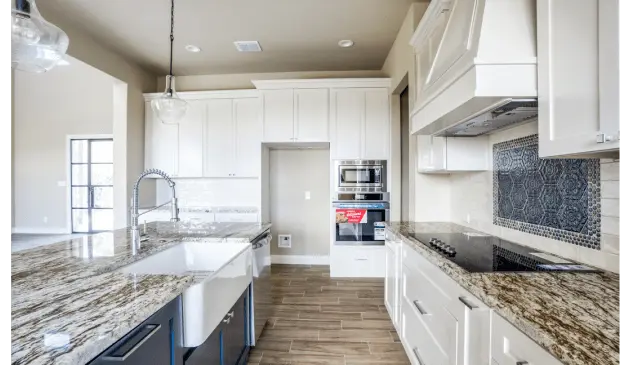 At Key Vista Homes, our values guide our work and our relationships with our clients. They are the essence of our identity and the principles we uphold in every project.
The Thrill of Creating Perfect Homes
As home builders, we are driven by the joy and excitement our clients experience when they realize they can have their dream home in their ideal community. This thrill motivates us every day and has helped us earn our reputation as one of the top single-lot new home builders in the city.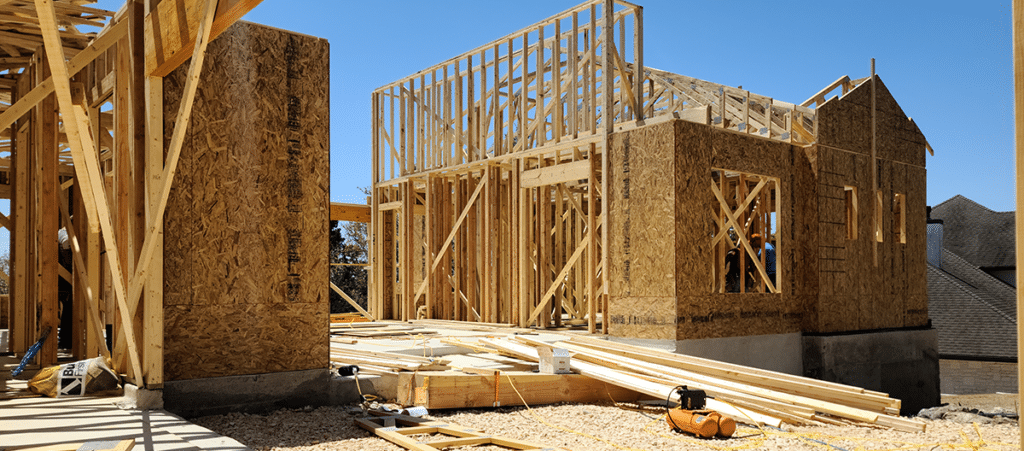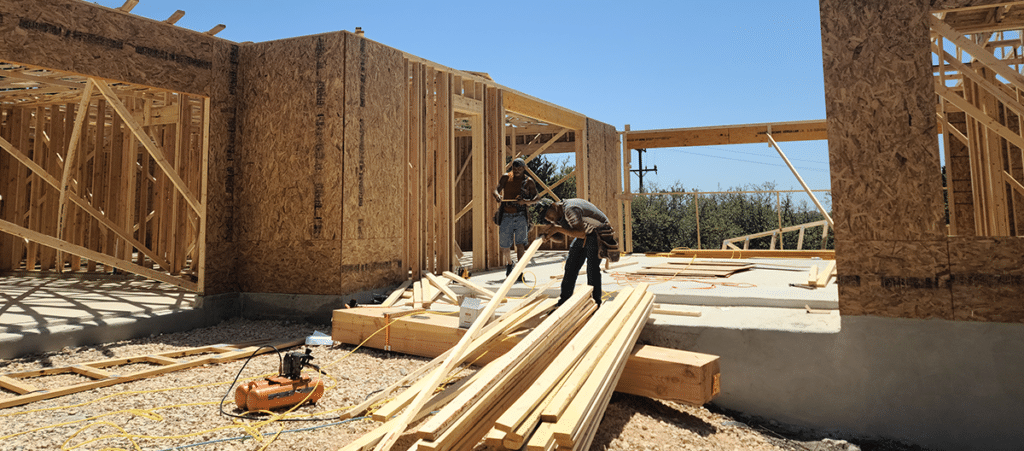 We believe that a Key Vista custom home is more than just a structure—it's a haven. We aim to create homes that exude positive energy and provide a sense of calm, security, and pleasure.
Reducing the Stress of Luxury Building
We understand the pressures of modern living and aim to create luxury homes that serve as a refuge from the hustle and bustle of city life. We invite you to pause, take a deep breath, and engage in a home purchasing process that restores sanity and balance.
Treating Everyone Like Family
At Key Vista Homes, we treat every client like family. We foster relationships based on empathy, honesty, and connection, and we never lose sight of the significance of our work and its impact on our clients' lives. Everyone in the family has different needs and personalities, we strive to design and construct a custom home that meets your entire family's needs.
When you choose Key Vista Homes, you can trust that we will do everything in our power to ensure that you get exactly what you want in your custom home. With us, luxury is a given.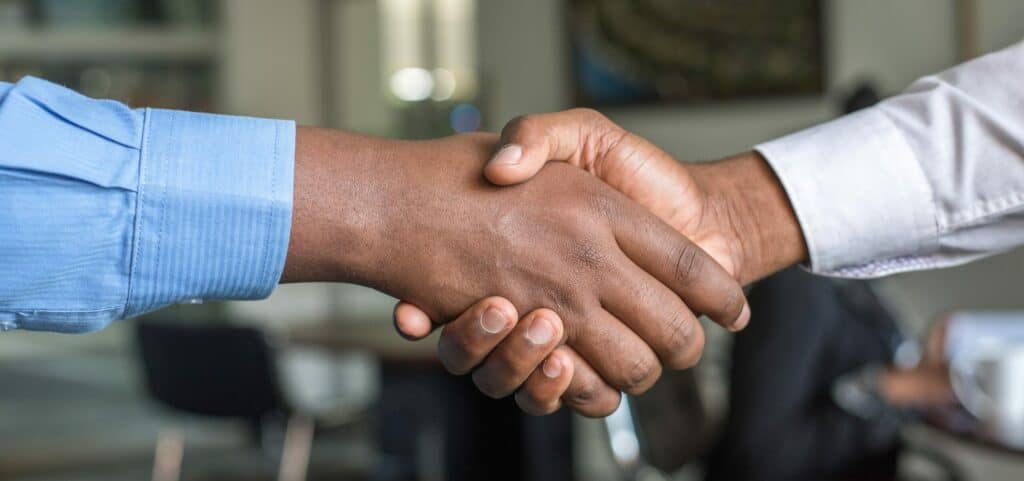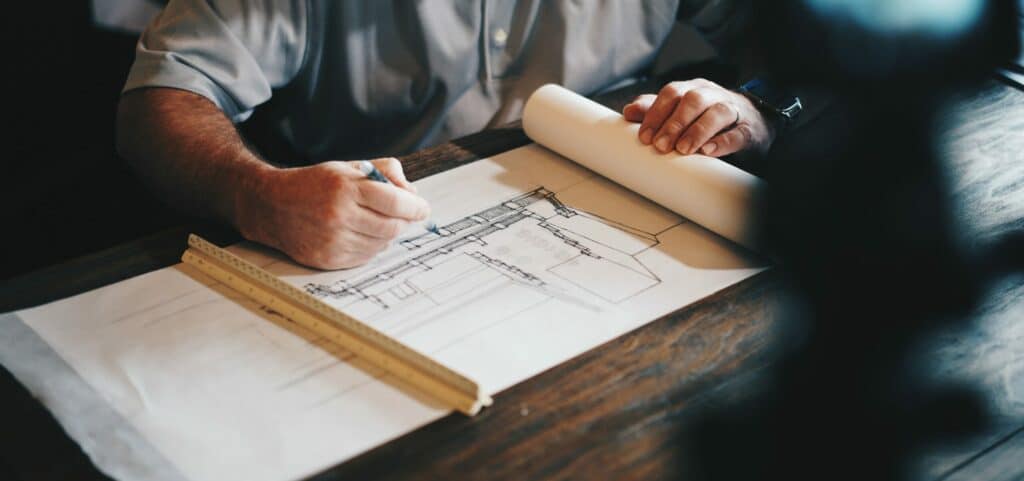 We believe in empowering our clients through education. We ensure that every stage of the process is fully explained, and you are always kept up to date. As custom home builders, we believe that working together and having a clear understanding of the choices being made is crucial to the success of your dream home project.