Green Luxury, Custom Home Builder in San Antonio
Elevating Sustainable Living
Welcome to Key Vista Homes, your go-to custom home builders in San Antonio. Here, we blend creativity, sustainability, and meticulous attention to detail to create homes that are as beautiful as they are energy-efficient. As a custom builder, we specialize in green luxury custom homes, integrating modern energy efficiency and sustainable methods into every step of our house-building process.
Our Commitment to Sustainability
At Key Vista Homes, we're more than just a custom home builder. We build sustainable, luxurious living experiences. Each home we build is aimed to be Energy Star certified, featuring energy-efficient materials and smart technologies that lower utility bills and reduce emissions. To us, your home is more than just a structure—it's a testament to your personality, achievements, and commitment to sustainability.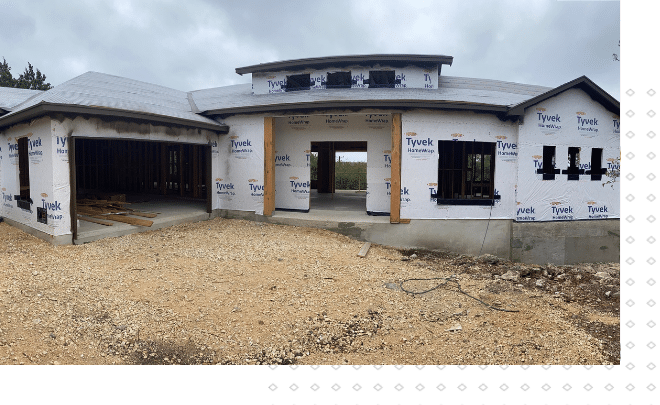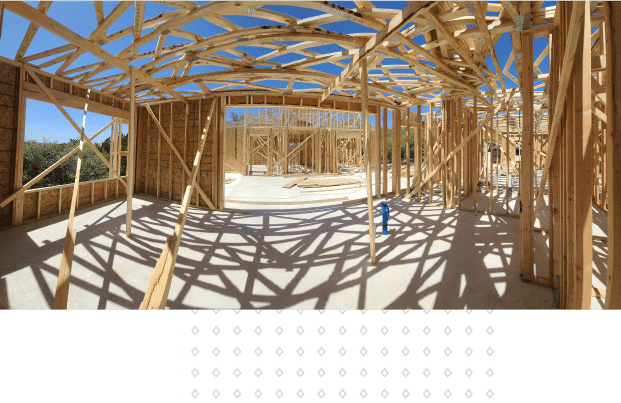 Our Roadmap to Your Ideal Custom Home
We guide you through every step of your home-building journey, from the initial concept to land selection, design, completion, and even ongoing maintenance. Our process begins with a visioning session where we discuss your needs, preferences, and dreams. We then assemble your design team and create a preliminary schematic floor layout. Once the final construction agreement is signed, we begin the construction process. Your blueprints become a reality as we construct your home with precision and care. The final step is the most rewarding – handing over the keys to your dream luxury home.
Why Choose Key Vista Homes
As the best custom home builders around, we believe in providing value through quality while sustaining the community and the planet. Our homes are designed to be energy-efficient, resulting in lower utility bills no matter the season. We offer a fully personalized approach to home building, allowing you to customize every aspect of your home.

From smart thermostats to energy-saving appliances, we incorporate features in our contemporary, custom home floor plans that reduce emissions and contribute to a healthier environment.

We believe that your custom home should be as unique as you are. That's why we offer a fully personalized approach to home building, allowing you to customize every aspect of your home, from the various architectural styles and accents to the square footage

Unlock the enchantment of an Energy Star certified home and revel in the allure of 30% utility bill savings.
A Less Stressful Home Building Process From Start to Finish
Unmatched Craftsmanship and Personalized Service
Streamlined Pre-Qualification
Our team includes both local and national banks that simplify the pre-qualification process to fit your specific needs.
Lot Acquisition Assistance
Our team leverages their expertise and connections to help you find and purchase the perfect lot for your new home, taking the stress out of land acquisition. If you're searching for a San Antonio custom home, look no further. We can assist you every step of the way, making us a one-stop solution for your home-building needs.
From Concept to Completion
From designing your dream home to handing over the keys, we manage every aspect of the home-building process. As a recommended home builder, our goal is to make building your home an enjoyable and hassle-free experience.
Explore Our Unique Portfolio of Custom Luxury Home builds, Crafted with Precision, Innovation, and a Focus on Energy Efficiency.