Sustainable, Custom Home Builder in Bexar County
Elevating Sustainable Living
At Key Vista Homes in Bexar County, we specialize in turning your dreams into reality with our custom-built, energy-efficient homes. Experience the luxury of personalized design while also contributing to a greener planet. Unlock the enchantment of an Energy Star certified home and revel in the allure of 30% utility bill savings.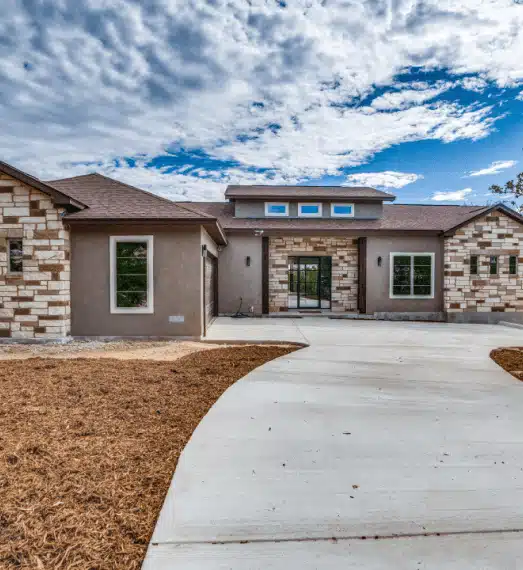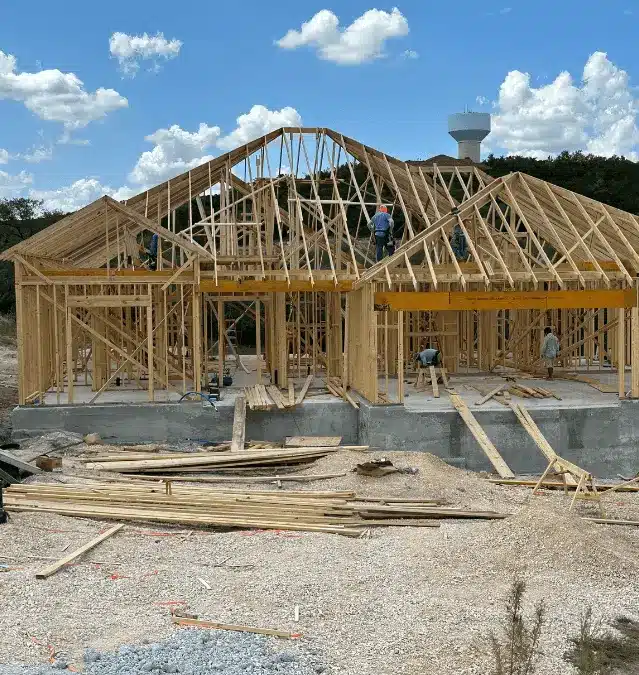 The Home of Your Dreams, Responsibly Built
At Key Vista Homes in Bexar County, we excel in exceeding the norms of traditional home building. Our expertise lies in crafting homes that embody both opulence and sustainability. By prioritizing Energy Star certification, we guarantee that each home incorporates energy-efficient materials and state-of-the-art technologies, resulting in reduced utility expenses and decreased environmental impact. With us, your home becomes much more than a mere structure; it becomes a testament to your unique identity, accomplishments, and commitment to preserving our planet.

Your home should be as unique as you are. We offer a fully personalized approach, allowing you to customize every aspect of your home, reflecting your personality and preferences.

Our homes are designed to be Energy Star certified, resulting in lower utility bills and reduced emissions. Embrace a lifestyle that cares for the environment without compromising on luxury.

From concept to completion, we manage every aspect of the home-building process, making building your home an enjoyable and hassle-free experience.
Ready to Build Your Dream Home in Bexar County?
Let us guide you through a seamless journey to your new sustainable, custom home in Bexar County.
A Less Stressful Home Building Process From Start to Finish
Experience unmatched craftsmanship and personalized service that turns your vision into a beautiful custom home.
Effortless Pre-Qualification
With our network of local and national banks, we streamline the pre-qualification process to match your specific financial needs.
Expert Guidance in Lot Acquisition
Our seasoned team utilizes their connections and expertise to find and secure the perfect lot for your new home in Bexar County. We're here to simplify the process, making us your one-stop solution for custom home building.
Your Dream Home, Our Expertise
From the initial design to the moment we hand over the keys, we oversee every detail of the home-building process. Trust us to make building your home in Bexar County an enjoyable and seamless experience.
Explore Our Unique Portfolio of Custom Luxury Home builds, Crafted with Precision, Innovation, and a Focus on Energy Efficiency.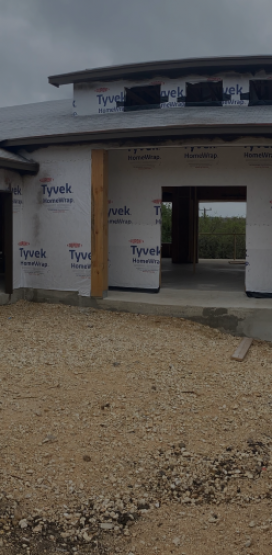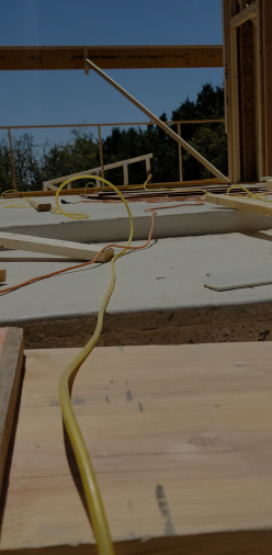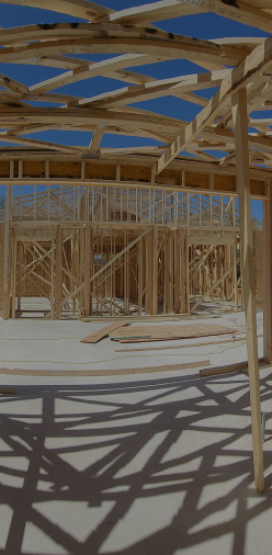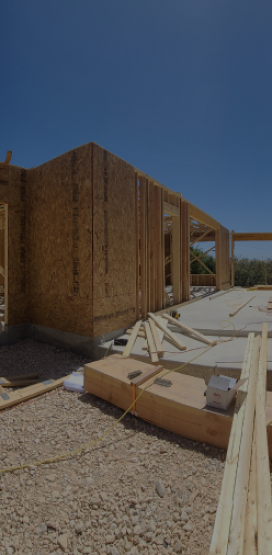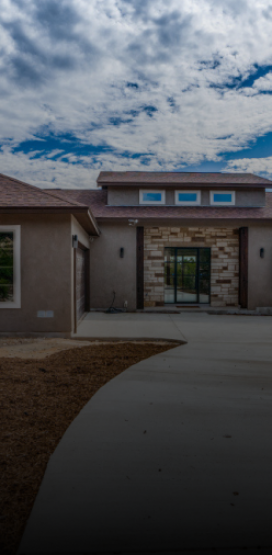 Dedicated to crafting sustainable, custom luxury homes in Bexar County.
Connect with Key Vista Homes