Sustainable, Custom Home Builder in Bulverde, TX
Elevating Sustainable Living
Welcome to Key Vista Homes in Bulverde, TX, where we blend innovation, luxury, and environmental consciousness. Our custom homes are designed to reflect your distinct style while emphasizing sustainability. Enjoy the elegance of bespoke design and the practical advantages of energy efficiency, leading to up to 30% savings on utility bills.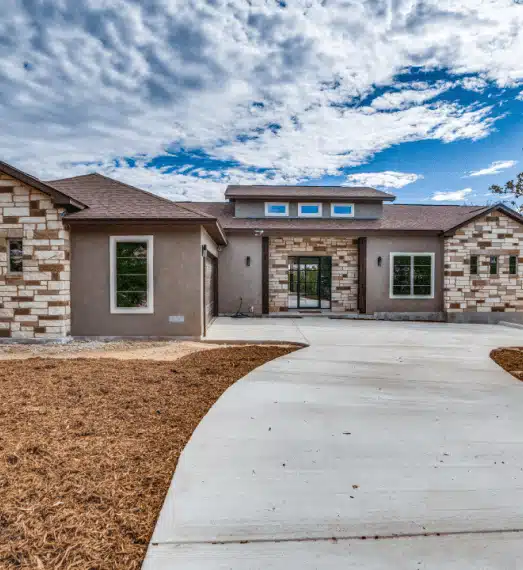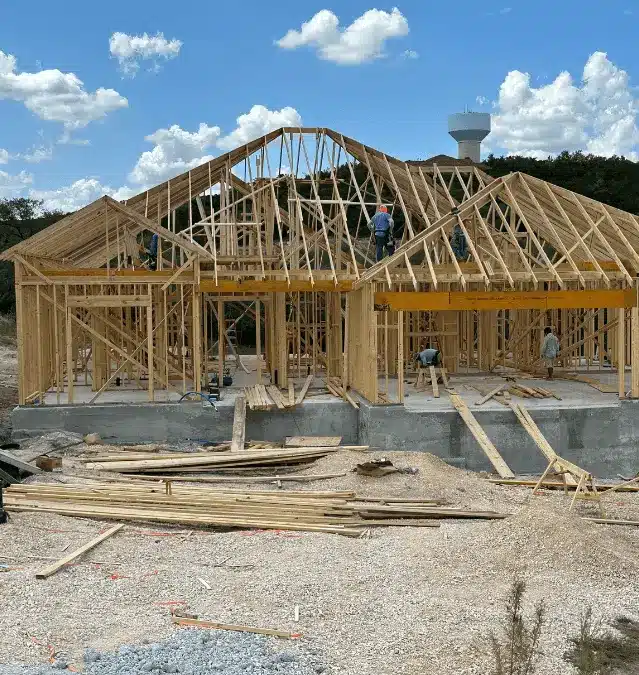 Building Homes, Sustaining Values
Key Vista Homes is more than just a home builder in Bulverde, TX. We are architects of luxurious, sustainable living spaces. Committed to achieving Energy Star certification, we employ energy-saving materials and intelligent technologies in every project, reducing utility costs and environmental impact. Your home with us is not merely a dwelling; it's a symbol of your personality, success, and commitment to a sustainable lifestyle.

We collaborate with you to craft a home that resonates with your unique preferences, ensuring that each element mirrors your personality and values.

Our dedication to the planet is manifested in our use of eco-friendly materials and cutting-edge technologies, delivering a luxurious living experience that is also kind to the Earth.

We oversee the entire home-building process, from conceptualization to completion, offering a streamlined and pleasurable experience.
Ready to Build Your Dream Home in Bulverde?
Join us in creating a home that is uniquely yours, infused with the essence of sustainable living in Bulverde, TX.
A Less Stressful Home Building Process From Start to Finish
Discover unparalleled craftsmanship and personalized service that transforms your vision into an exquisite custom home.
Simplified Pre-Qualification Process
We work with a diverse network of local and national banks to tailor the pre-qualification process to your unique financial situation, making it effortless and efficient.
Assistance in Finding the Perfect Lot
In Bulverde, our team's knowledge and connections are leveraged to assist you in locating and acquiring the ideal lot for your new home. We simplify land acquisition, offering an all-in-one solution for your custom home-building needs.
We manage every stage of the home-building process, from designing your dream space to handing over the keys, ensuring a delightful and seamless experience in Bulverde.
Explore Our Distinctive Portfolio of Custom Luxury Home Builds in Bulverde, Crafted with Accuracy, Creativity, and a Commitment to Energy Efficiency.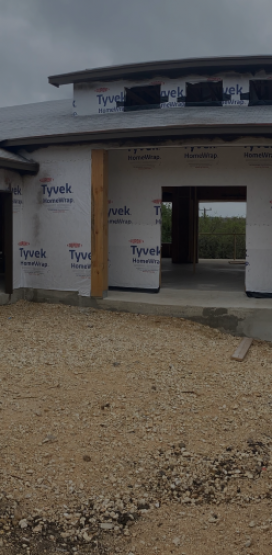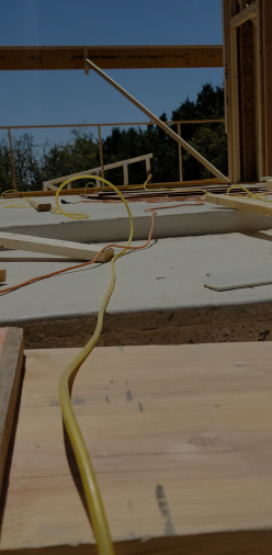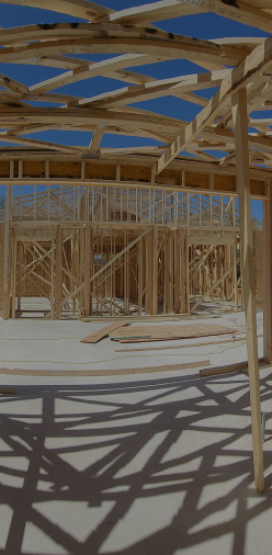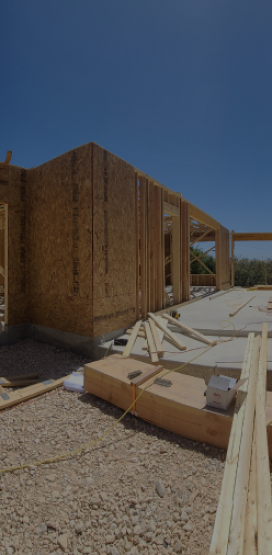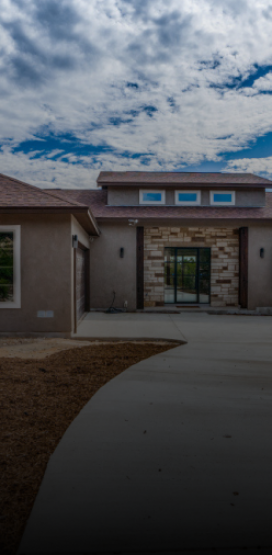 Key Vista Homes is dedicated to constructing sustainable, custom luxury homes that enrich your lifestyle and foster a greener future in Bulverde, TX.
Connect with Key Vista Homes