Sustainable, Custom Home Builder in Spring Branch, TX
Elevating Sustainable Living
Welcome to Key Vista Homes in Spring Branch, TX, where luxury meets sustainability. We create custom homes that are not only a reflection of your unique taste but also a testament to our commitment to environmental stewardship. Experience the sophistication of personalized design coupled with the benefits of energy efficiency, including up to 30% savings on utility bills.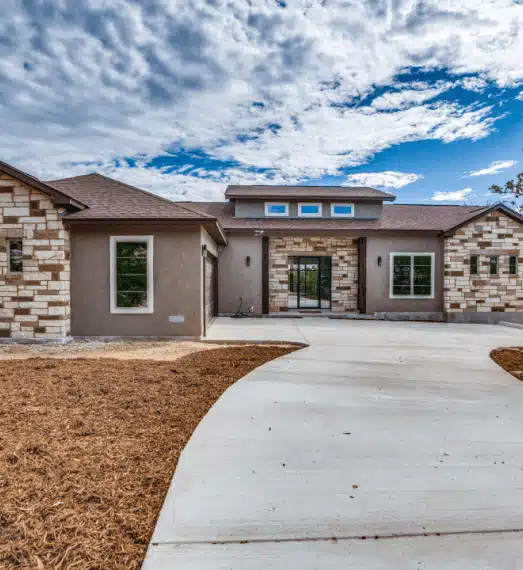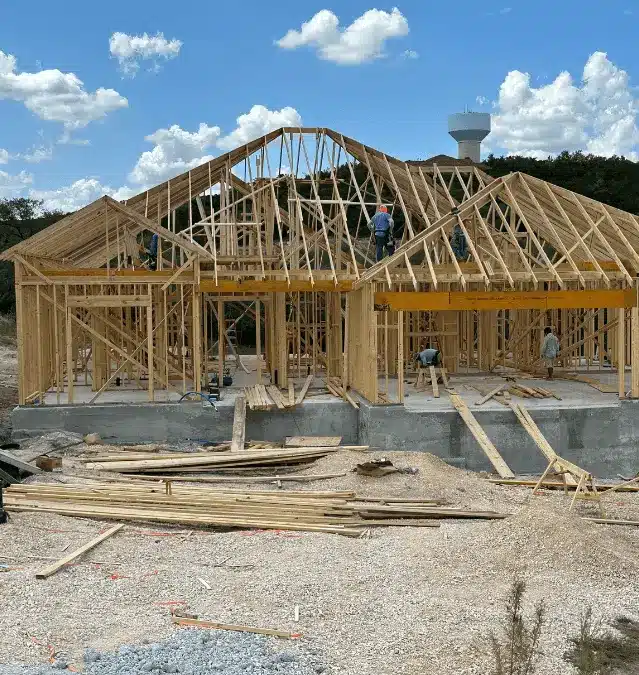 The Home of Your Dreams, Responsibly Built
Key Vista Homes in Spring Branch, TX, is not your ordinary custom home builder. We specialize in constructing luxurious homes that embody sustainability. Striving for Energy Star certification, we incorporate energy-efficient materials and smart technologies in every build, resulting in lower utility expenses and decreased emissions. To us, your home is an expression of who you are, a celebration of your accomplishments, and a tangible manifestation of your dedication to sustainable living.

We work closely with you to design a home that aligns with your vision, ensuring that every detail reflects your individuality and values.

Eco-Conscious Construction
Our commitment to the environment is evident in our use of energy-efficient materials and technologies, offering a luxurious living experience that also cares for the planet.

Our comprehensive approach takes care of every aspect of the home-building process, from initial design to final completion, providing a seamless and enjoyable experience.
Let's Create Your Dream Home in Spring Branch
Join us on a journey to create a home that's uniquely yours, with the added benefit of sustainable living in Spring Branch, TX.
A Less Stressful Home Building Process From Start to Finish
Experience unmatched craftsmanship and personalized service that turns your vision into a beautiful custom home.
Streamlined Financial Pre-Qualification
Our collaboration with both local and national banks simplifies the pre-qualification process, customizing it to fit your specific financial requirements.
Expert Lot Acquisition Support
In Spring Branch, our team's expertise and connections come together to help you find and purchase the perfect lot for your new home. We take the stress out of land acquisition, providing a complete solution for your custom home-building journey.
Seamless Transition from Concept to Completion
We handle every aspect of the home-building process, from designing your dream home to the final handover of the keys. Trust us to make your home-building experience in Spring Branch both enjoyable and effortless.
Explore Our Unique Portfolio of Custom Luxury Home builds, Crafted with Precision, Innovation, and a Focus on Energy Efficiency.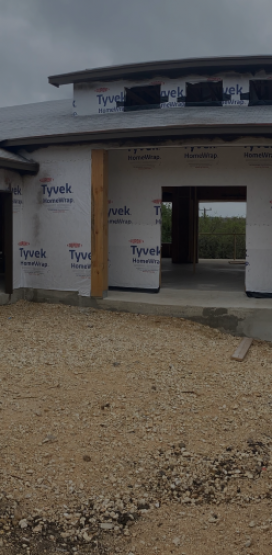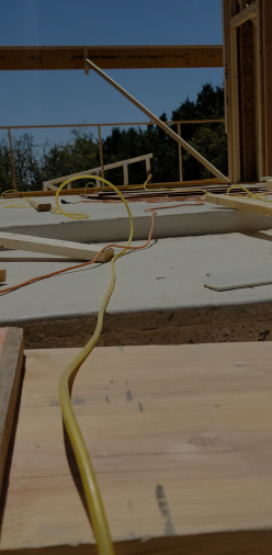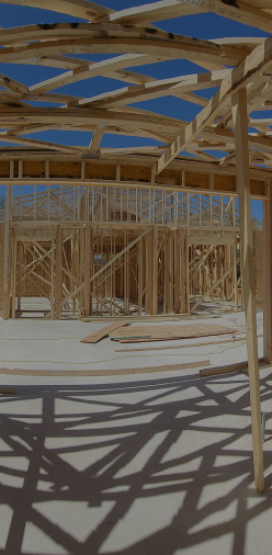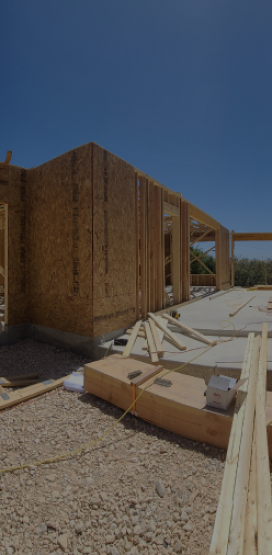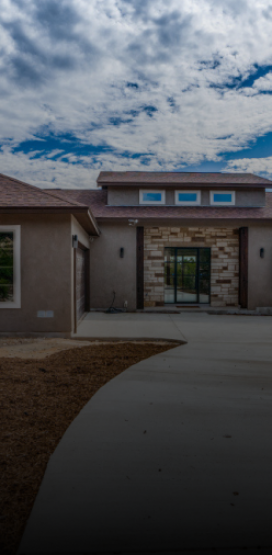 Key Vista Homes specializes in building sustainable, custom luxury homes that enhance your lifestyle and contribute to a greener future in Spring Branch, TX.
Connect with Key Vista Homes