Sustainable, Custom Home Builder in Leon Valley, TX
Elevating Sustainable Living
Key Vista Homes brings the future of sustainable living to Leon Valley, TX. Our custom-built, energy-efficient homes are more than a place to live; they are a statement of your commitment to environmental responsibility and luxurious comfort. Enjoy the elegance of personalized design and the peace of mind that comes with 30% savings on utility bills.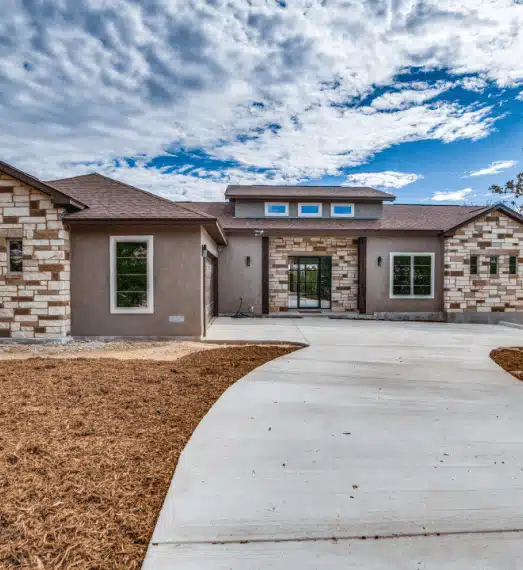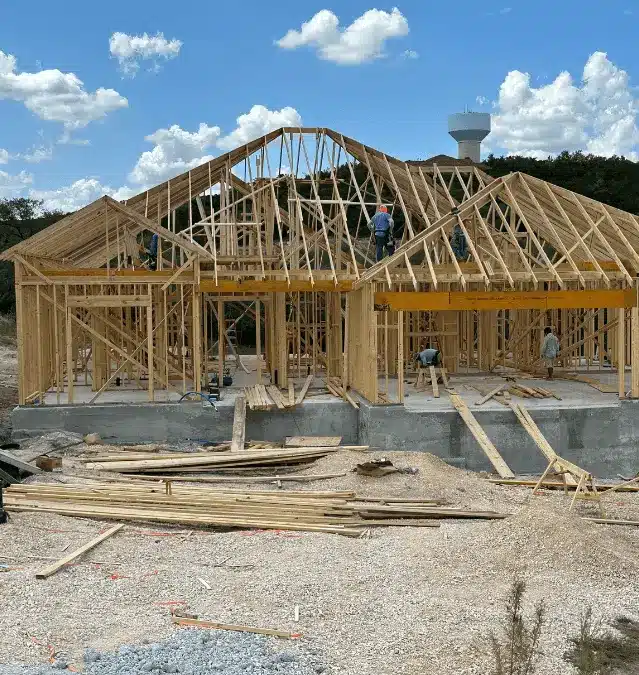 The Home of Your Dreams, Responsibly Built
In Leon Valley, TX, Key Vista Homes is redefining what it means to be a custom home builder. We create more than just homes; we build luxurious living spaces with a strong emphasis on sustainability. Our goal is to achieve Energy Star certification for every home, utilizing energy-saving materials and intelligent technologies that contribute to reduced utility costs and emissions. With us, your home is not just a building; it's a symbol of your character, achievements, and unwavering commitment to a greener future.

We believe in building homes that reflect your individuality. Our personalized approach ensures that every detail resonates with your unique style and values.

Our homes are designed with the planet in mind, featuring energy-efficient materials and smart technologies that contribute to a sustainable future without sacrificing luxury.

We handle every aspect of the home-building process, from design to completion, providing a stress-free and enjoyable experience as we bring your dream home to life.
Ready to Build Your Dream Home in Leon Valley?
Join us in redefining luxury living with our sustainable, custom homes in Leon Valley, TX.
A Less Stressful Home Building Process From Start to Finish
Experience unmatched craftsmanship and personalized service that turns your vision into a beautiful custom home.
Simplified Pre-Qualification Process
We work with a range of local and national banks to tailor the pre-qualification process to your unique financial situation.
Assistance in Finding the Perfect Lot
Our experienced team leverages their knowledge and connections in Leon Valley to assist you in locating and purchasing the ideal lot for your custom home. We're your comprehensive solution for all your home-building needs.
We manage every stage of the home-building process, from conceptualizing your dream home to delivering the keys. Building your home in Leon Valley with us is a delightful and hassle-free experience.
Explore Our Unique Portfolio of Custom Luxury Home builds, Crafted with Precision, Innovation, and a Focus on Energy Efficiency.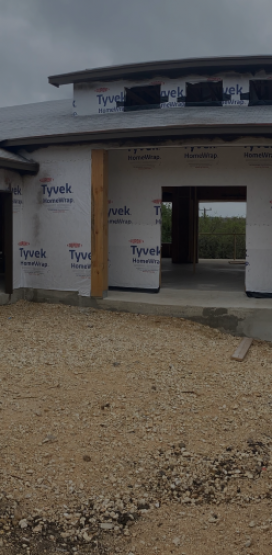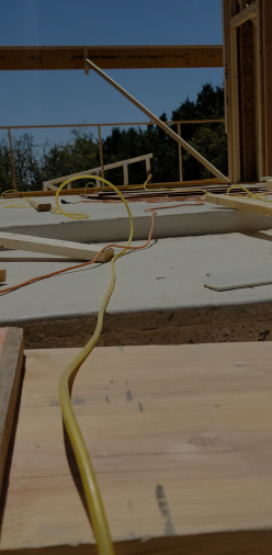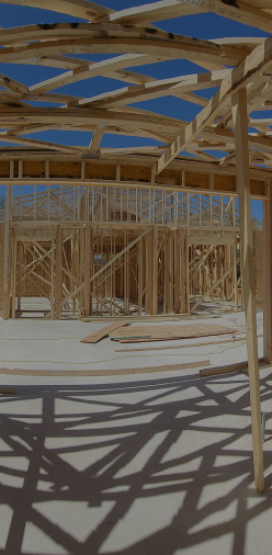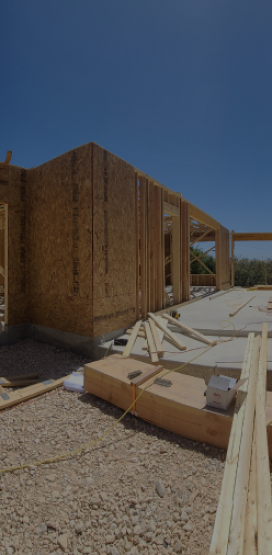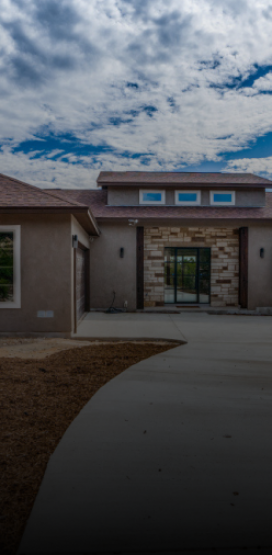 Key Vista Homes is dedicated to building sustainable, custom luxury homes that reflect your personality and contribute to a greener planet in Leon Valley, TX.
Connect with Key Vista Homes